Everyone's looking for ways to go green and save a little green these days. A major source of expenditure for all of us is our electricity bill. Its a great place to start saving money by making some small changes in your home. Whether you want to save planet earth, or you're interested in ways to lower your energy bills, here are 41 tips to help be proactive and money savvy when it comes to energy.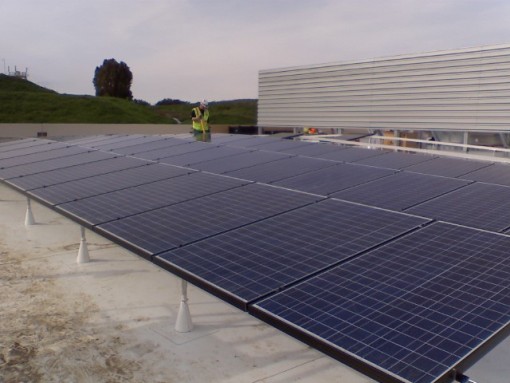 1. Install solar panels
This option may not be for everyone for its somewhat costly measures, but there's nothing better than running on solar power for the environment and for your wallet. If you wish to cut your energy savings by more than 75%, this is the way to go.
2. Get a windmill
Well, this one might be tricky, but if you're in a position to do this, planet earth will give you a big thumbs up. Naturally created energy is not only good for the environment, but once set up cost are accounted for, it costs you nothing.
3. Keep your temperature steady
Set your thermostat 2 degrees lower in the winter and 2 degrees higher in the summer. 72-74 degrees in the summer and 70-72 degrees in winter are suggested temperatures to set your thermostat to.
4. Check out energy saving apps
Apps like kill-ur-watts will not only keep track of how much energy you use, but give tips, advice, and resources to saving moolah each month on your energy bill.